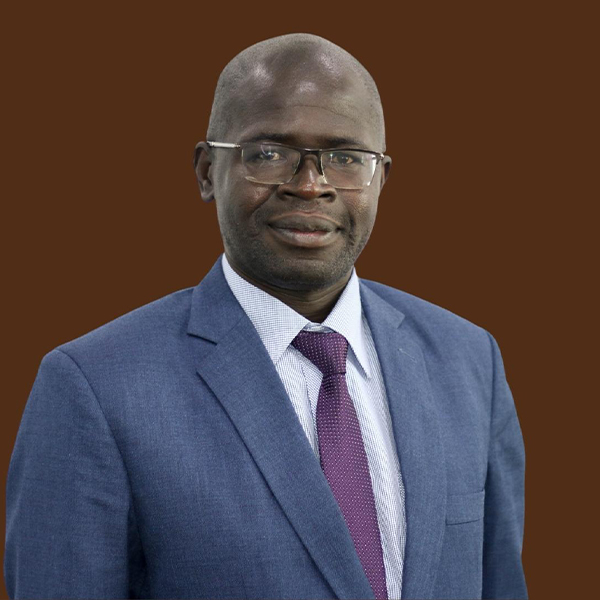 Walter Menya
Head - Corporate Communication & Advocacy
Mr Menya is an experienced, award-winning communicator. For 15 years, he worked as a journalist with leading media houses in the country, often focusing on governance issues, international justice and diplomacy. He was the winner of the 2014 Good Governance Reporter of the Year organised by the Media Council of Kenya (MCK), besides other awards he won over the years.
Mr Menya holds MA in International Studies (2013) from the University of Nairobi and a BA Communication & Media Technology (2007) from Maseno University.
He is currently the Head, Corporate Communications & Advocacy at the Commission overseeing Corporate Communications, Advocacy, Partnerships, Hansard Services and Customer Care.
Mr Menya is a joint secretary to Commission's Communication, Technologies & Partnership (CTP) Committee.