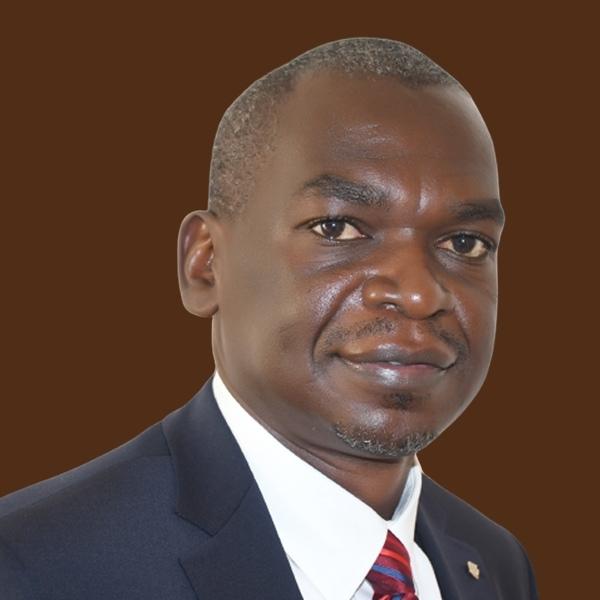 Commissioner Reginald Okumu holds a Master's Degree in Business Administration from Strathmore Business School, a Bachelor's Degree in Land Economics from the University of Nairobi, a Post Graduate Diploma in Valuation and Estate Management Surveying from the Institution of Surveyors of Kenya and Certificate in Land Administration in Africa Searching for Land Tenure Security from the World Bank Institute.
Commissioner Okumu is well conversant with the land estate sector, having specific expertise on land use and hands on experience in acquisition, development, valuation, management and disposal. He has chaired the Institution of Surveyors Kenya and a Board Member, National Housing Corporation.
He is the chair of the Commission's Land Administration& Management, Natural Resources, Survey and GIM Committee.