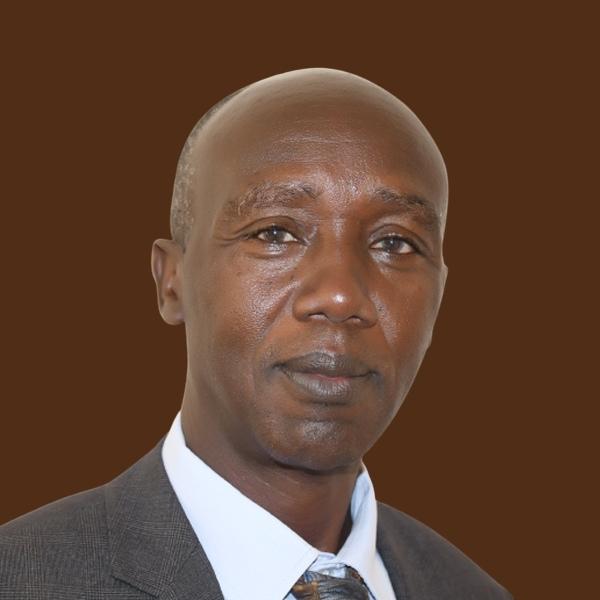 A research specialist with a bias towards animal science, Prof Tuitoek holds a PhD from the University of Guelph, Canada, MSc in Animal Science, University of Manitoba Canada and a BSc in Agriculture from the University of Nairobi.
He has over 35 years' wealth of experience from Management and Administration having served in various senior management roles at the Egerton University for a combined period of 19 years, half of which he was at the helm of the University as the Vice Chancellor.
Prof Tuitoek is in charge of the audit and risk management Committee in the commission and a member of other Commission Committees.