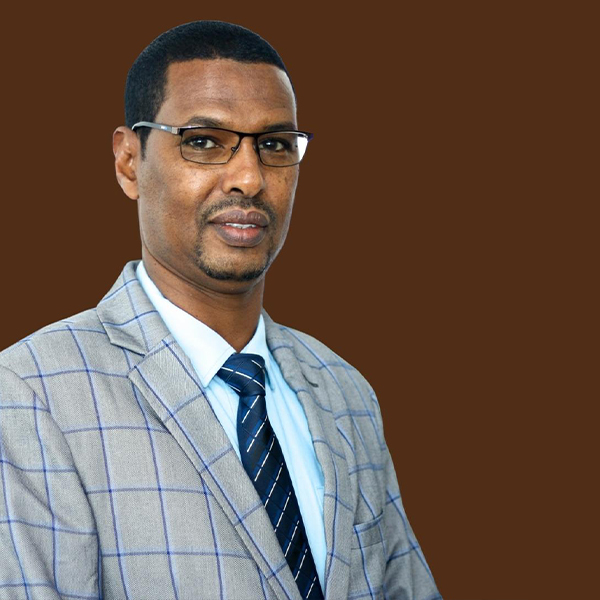 Mohamednoor Farah
Head - Supply Chain Management
Mohamednoor B. Farah is a licensed and practicing procurement professional with the Kenya Institute of Supply Management (KISM) and a CIPS accredited professional who has sharpened his skills in various organisations.
Mr Farah has over 14 years of successful experience in procurement, supply chain and logistic operations in uniquely challenging situations.
He holds a Master's degree in Business Management, with a specialisation in Strategic Management. He also holds a degree in Procurement and Supply Chain Management. He utilises keen analysis, insights and team approach to drive organisational improvements and implementation of best practices with superior interpersonal skills.
Before he joined the National Land Commission, Mr Farah cut his teeth while working for a number of international organisations namely Mercy Corps International, MSF Belgium and Oxfam as Procurement and Logistics Manager. He has also worked in the private sector in the oil Industry. Later he worked as the Director of Supply Chain in Wajir County Government. He is currently the Head of Supply Chain Management at the National Land Commission.