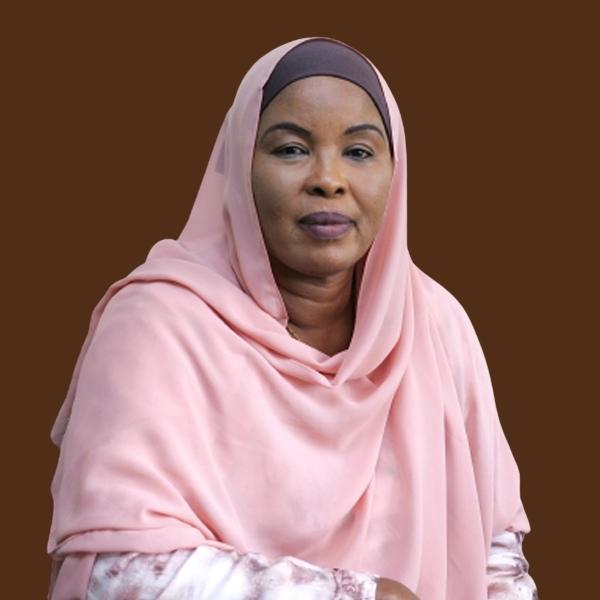 A former legislator, a seasoned public administrator and an educationist Commissioner Hon. Tiya Galgalo holds a Masters in Educational Administration and Planning from the University of Nairobi, holds a Bachelors in Education from Kenyatta University
She has vast experience in Consultancy work in Research, Governance, and Education among others. In addition to that, a champion for Disaster Risk Reduction (DRR), Governance & Gender, Monitoring & Evaluation and Resource Mobilization.
Commissioner Hon. Tiya is in charge of the Corporate Communication, Advocacy, Partnerships and Resource Mobilization Committee.