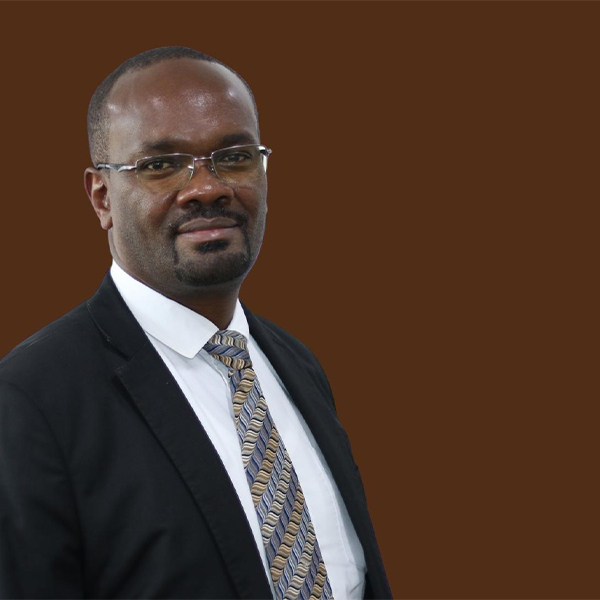 Prof. David Kuria
Director - Land Administration & Management
Prof. David Kuria is a licensed surveyor and a full member of the Institution of Survey of Kenya (ISK). He holds a PhD in Civil Engineering from the University of Tokyo, Japan, MSc in Geoinformatics and Photogrammetry from the Stuttgart University of Applied Sciences, Germany and a BSc in Surveying from the University of Nairobi.
He has over 24 years' experience in management, teaching and research gained from serving in various roles at Jomo Kenyatta University of Agriculture and Technology, Dedan Kimathi University of Technology and at the National Land Commission. Prof Kuria is widely published in the area of Geo-Information Management with more than 40 publications to his credit. He has served as Chairman of the Geomatic Engineering and Geospatial Information Science (GEGIS) Department and Director of the Institute of Geomatics, GIS and Remote Sensing (IGGReS) while at the Dedan Kimathi University of Technology.
Prof. Kuria has been with the Commission since 2013 as a director. He is currently the Director of the Land Administration and Management Directorate.