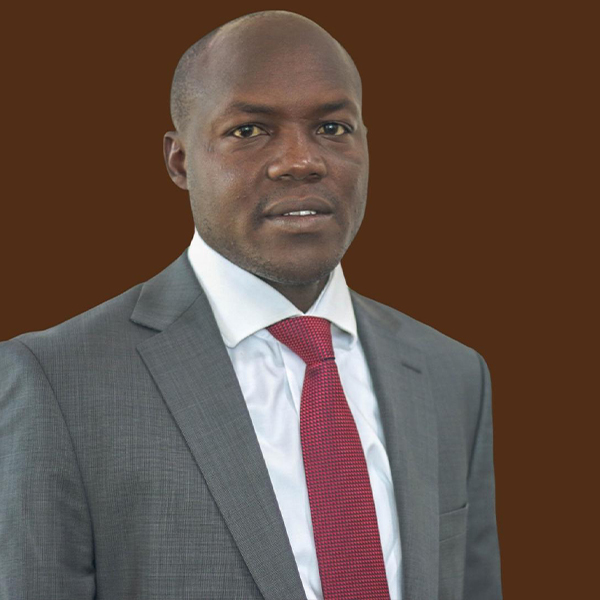 Ben Cherutich
Director - Finance & Corporate Planning
Bernard Cherutich is a seasoned Financial Management Professional with experience spanning more than 22 years in Finance, Accounting, Administration and Planning.
He joined the Commission in 2014 as the Deputy Director, Finance and Administration Directorate before he rose, in 2018, to his current position of Director, Finance and Corporate Planning. Prior to joining the Commission, he worked in senior management positions in various institutions including the Commission for the Implementation of the Constitution (CIC), Kenya Seed Company Ltd, Simlaw Seed Company Ltd, Postbank and the Kenya National Examination Council (KNEC).
Mr. Cherutich is currently pursuing a Doctorate degree (PhD) in Business Administration at the Jomo Kenyatta University of Agriculture and Technology, JKUAT. He holds a Masters of Business Administration (MBA) – Finance, from the same institution and a Bachelor of Science (BSc.) in Applied Accounts from Oxford Brookes University, UK. He is a Certified Public Accountant CPA(K) and a full member of the Institute of Certified Public Accountants of Kenya (ICPAK) and also a member of Certified Public Secretary (CPS).
His deep understanding of financial management has enabled him to continually provide expert opinion in the implementation of the Commission's mandate therefore, offering strategic leadership and financial guidance to ensure the Commission is able to meet its objectives and serve its clients effectively.