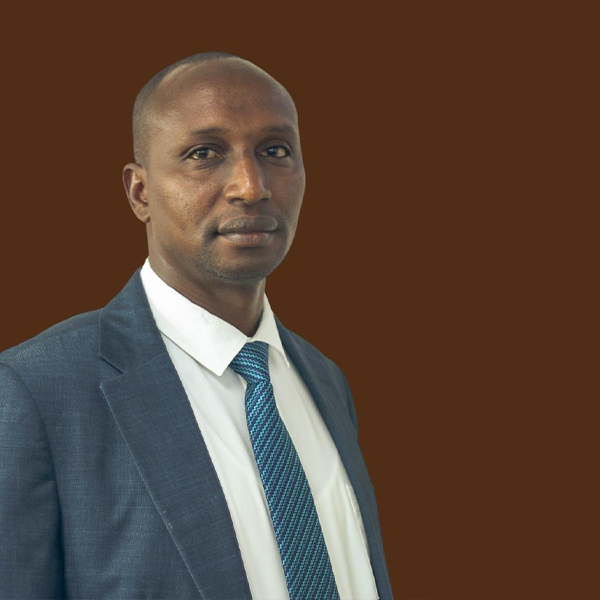 Amos Kasaine
Head - Information & Communication Technology
Amos Parletuan Kasaine holds a Master degree in Business Management (Finance and Banking) from Moi University, a Bachelor of Science degree in Information Technology from Jomo Kenyatta University of Agriculture and Technology, Certificates in Microsoft Certified Solutions Associate (MCSA) from Computer pride ltd and Microsoft Corporation and Certificates in Oracle Database Administration (Oracle Certified Associate and Oracle Certified Profession) from Institute of Advance Technology and Oracle Corporation and  certificate in Strategic Leadership Development Programme  No. 144/2018 (SLDP) from Kenya School of Government.
Mr. Kasaine is well conversant in Information technology field, having specific expertise in system and database administration and hands on database management, system security in databases & networks and project management. He is a full member of Information Systems Audit and Control Association (ISACA) and Computer Society of Kenya (CSK).
He is responsible for the management, strategy and execution of ICT infrastructure and automation and digitization of Commission's systems. This includes implementation of technical projects and effective delivery of networks, disaster recovery systems and processes as well as management of Information and Communication infrastructure.
He is also a joint secretary to Commission's Communication, Technologies & Partnership (CTP) committee.